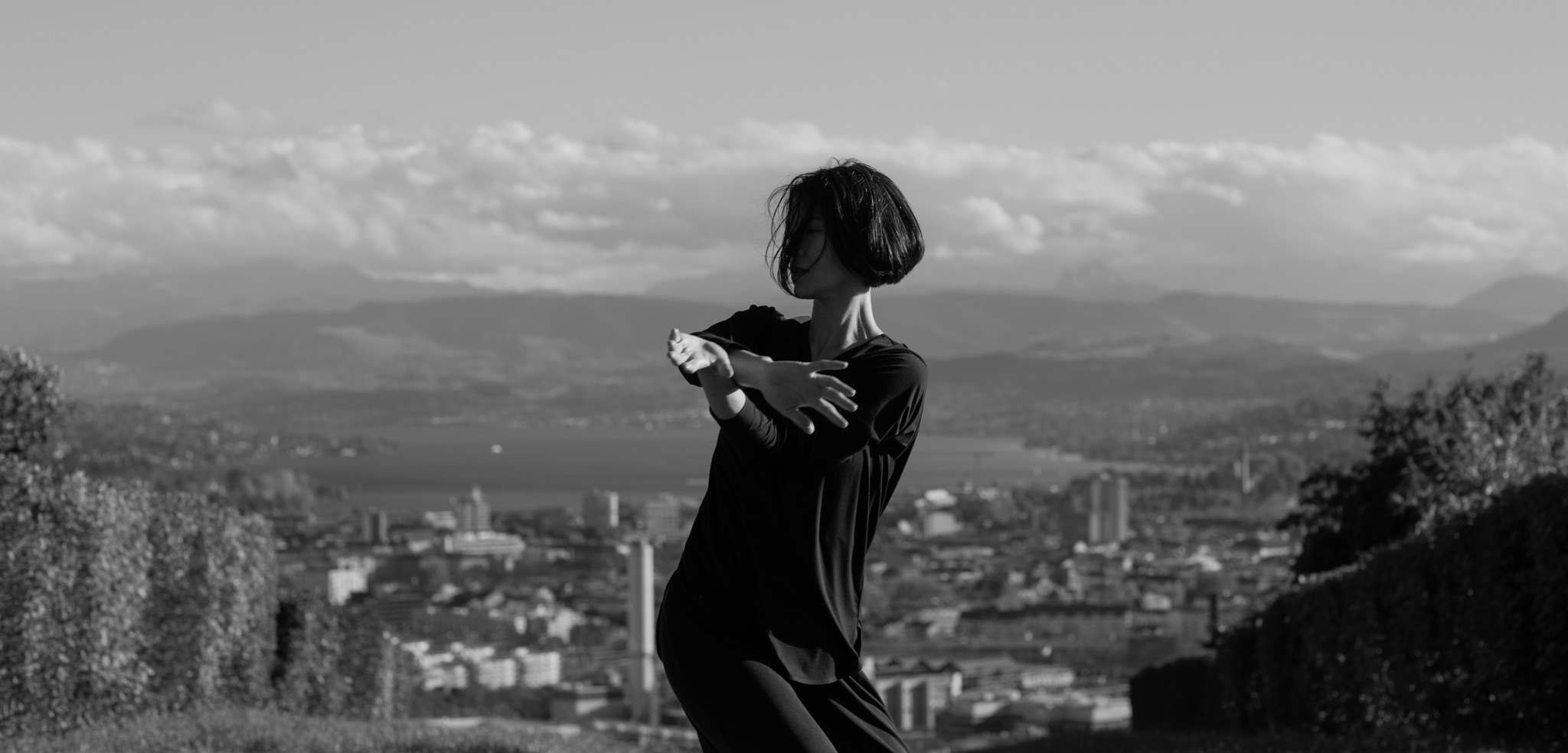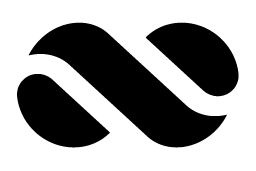 Discovering new things, being engaged, developing myself along with movement, music and dance are central elements in my life that inspire and drive me. In addition, I deal extensively with the subject of bringing the body and mind into healthy harmony.
Movement and mindfulness training be it in the form of qigong, yoga, meditation and playing the piano is something I practice daily. And every day there are moments where I discover, learn, feel touched and moved.
What gives me great satisfaction is to share and pass on what fascinates and moves me. To inspire people to perceive the beauties of life and to see challenges as opportunities.
To live your own flow according to the motto: «Create your Flow & Go with it». On this path I would like to accompany and inspire people and projects through my work.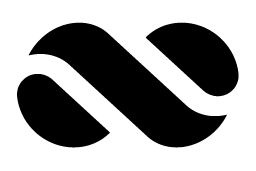 …what I have experienced and moved so far.
…who inspires me, what makes me think and moves me.
… which projects are currently running and emerging.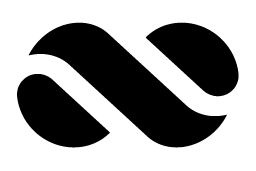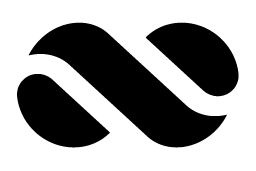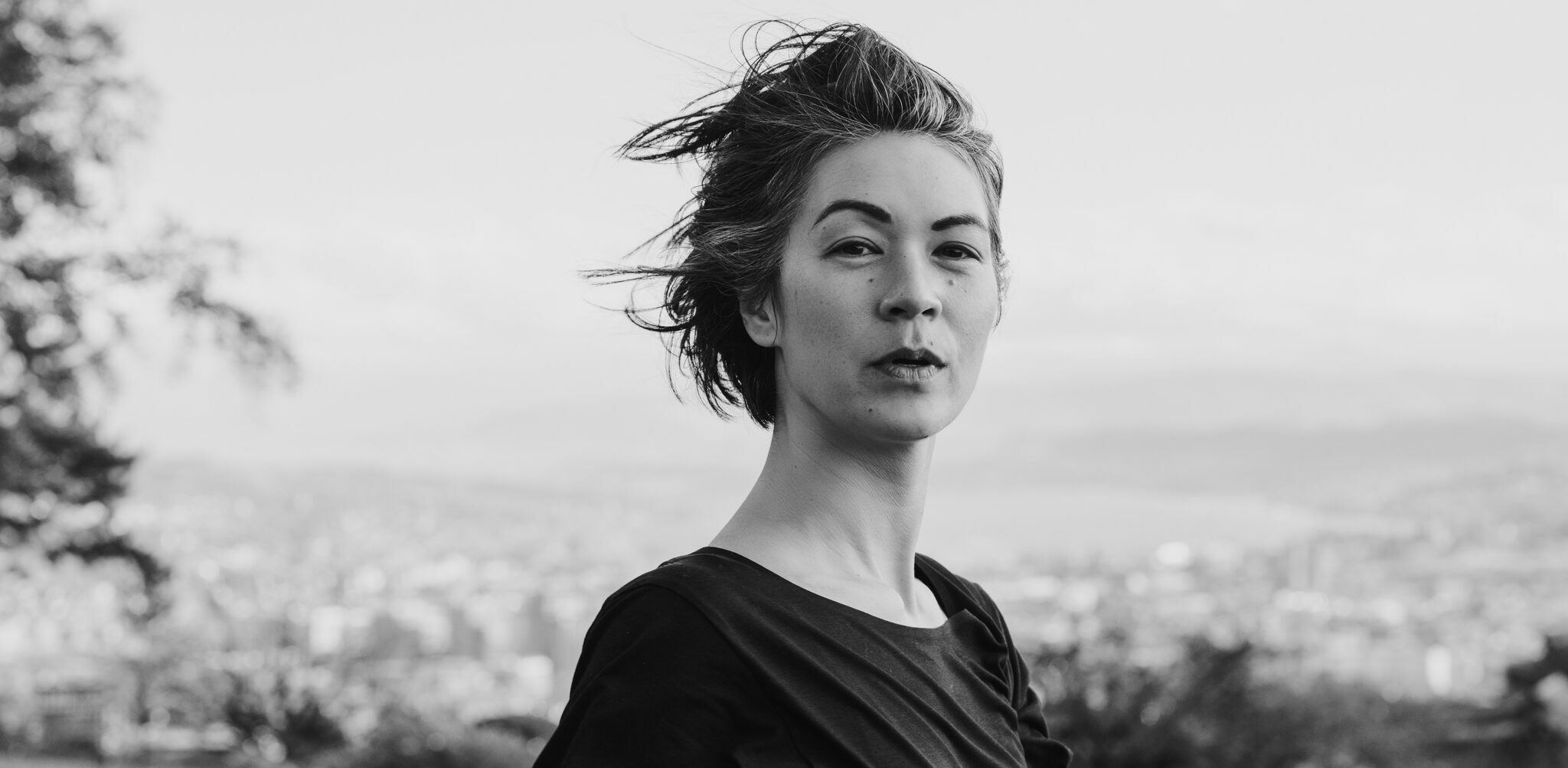 With contributions to movement & mindfulness / nature / culture / what else life brings with it as well as to my offer.